Heirloom Tomato Seeds and Plants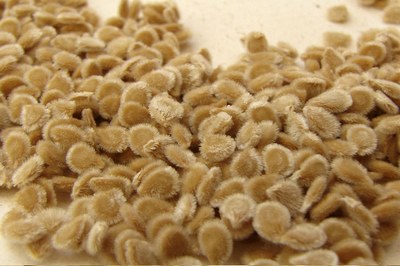 Wow...look at these fresh and healthy seeds. Our goal is to provide you with a RELIABLE Source of Heirloom Tomato Seeds and Plants grown and processed on our own farm. We're sure you'll enjoy them as much as our friends and families do. Why don't you try some of these wonderful varieties in your own garden this year?
Heirloom Tomato Seeds are available for $3.50 per packet (20 seeds minimum per pack) Includes shipping anywhere in the US - minimum order is 6 packets.
Heirloom Tomato Plants may be ordered for SHIPMENT BEGINNING April 2022. You must order plants in multiples of 6 - that is how they are packed.


Plants are $8.50/each ...so that's $51 per order of 6 plants.


****PLEASE NOTE: All plant orders must be in multiples of 6 for packing (you may mix and match varieties).




Read our How to Order page for mail order heirloom tomato seeds and plants.




FOR WHOLESALERS
We wholesale seeds and plants throughout western NC. If you are interested click here.